As a science, herbalism embraces pharmacology, physiology, and pathology, but herbalism is also an art based on personal and community experience, including historical or traditional knowledge.
Herbalism I - Quantum University Course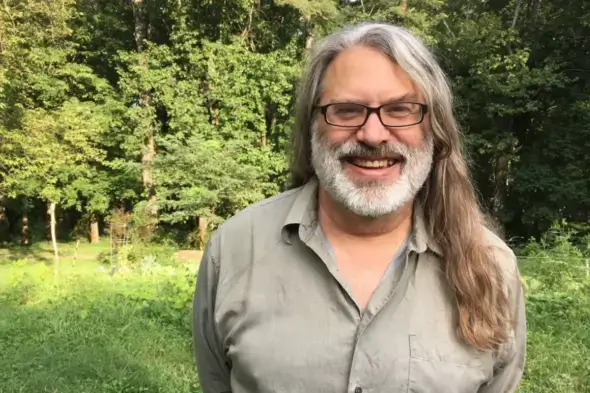 Matthew Wood has been a practicing herbalist since 1981. He is the author of eight books on herbalism and his career spans herbal consultation, herb gardening, authorship (more to come), and teaching, both in-person and online. He has taught in many American states, Canada, Mexico, the UK, France, Germany, Turkey, Israel, and Australia.
Matthew Wood is featured in the following course:
Meet Other Members of Our Faculty
Talk with an Admission Advisor
Learn exactly how Quantum University can help you realize your career goals.