Dr. Rebecca Sherry Eshraghi, DNM, PhD
What makes us different as human beings is the ability to tap into the spiritual realm, which is the source for inspiration, guidance, understanding of our reality and ultimately true healing.
- Dr. Rebecca Sherry Eshraghi, DNM, PhD
Quantum University PhD Dissertation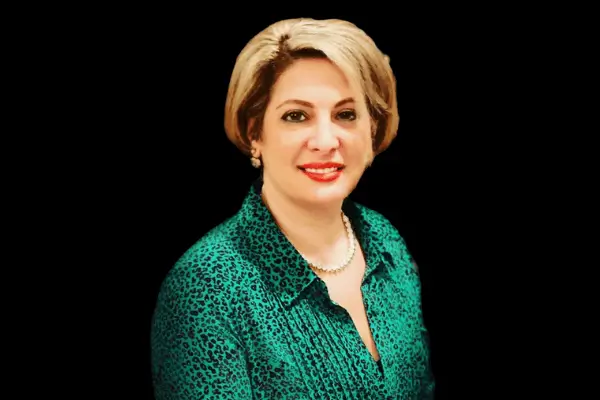 Dr. Rebecca Sherry Eshraghi currently serves as the Director of Postgraduate Studies and Lead Dissertation Mentor at Quantum University. She is a graduate of Quantum University, and her PhD thesis, "Trans-generational Shifts in the Human Microbiome and Antibiotics May Cause Epigenetic Changes Contributing to the Rise in Autism," was published in the prestigious journal of Frontiers of Cellular Neuroscience. Dr. Eshraghi has since authored/co-authored many more papers in high-impact science journals, written book chapters, health blogs, and spiritual blogs for Bahaiteachings.org.
Dr. Eshraghi is active in public speaking engagements and poster presentations at international conferences and also serves as an editorial reviewer for several scientific journals. While continuing research and publications in the field of microbiome, epigenetics, and autism, she also runs her online holistic consulting practice (Natural Health Power Works LLC) as well as the non-profit organization "Melody of Hope Inc," which provides music education to children and adults with special needs. She has a multi-cultural background and speaks five languages fluently.
Dr. Sherry Eshraghi is featured in the following course:
Meet Other Members of Our Faculty
Talk with an Admission Advisor
Learn exactly how Quantum University can help you realize your career goals.