To Advise You Better and Faster, Please Submit Your Information.
After you fill out the form, an Academic Advisor will get in contact with you to discuss your goals and needs as well as our affordable, practical, and rewarding educational programs. If you can't wait to talk to an advisor, call toll free (833)366-0363 to speak with someone.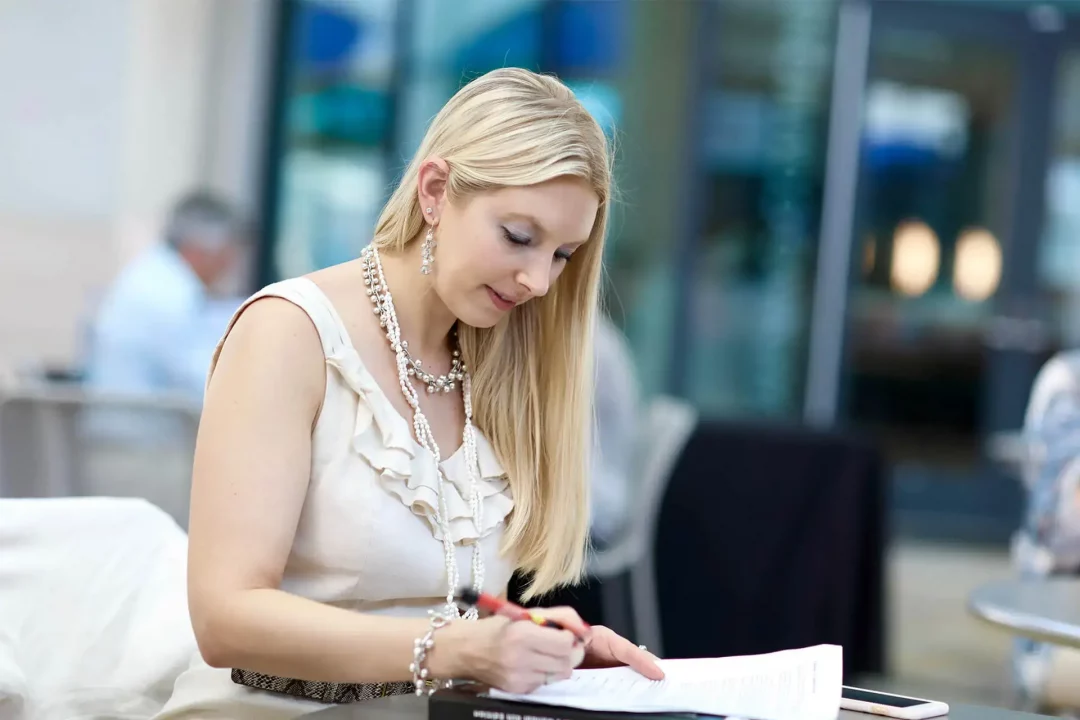 "Quantum University changed my life."
"Quantum University has expanded the knowledge that I originally had, as well as given me some more interest in some other opportunities I never thought I would have."
"Attending Quantum University online was the best decision I've ever made...becoming a student changed my life because it actually gave me the knowledge and the foundation to move into integrative medicine."
"Each time I started a new class, wow, this is so exciting! I'm learning something so beautiful! I couldn't even wait. I can only testify that you get all the support that you need from the Quantum University staff. "