Energy medicine, quantum biology, and the new understandings in biophysics are giving a whole new picture of the human body as primarily an energetic, holographic field of energy information which communicates via bio-photons.
The Science and Benefits of PEMF Energy Medicine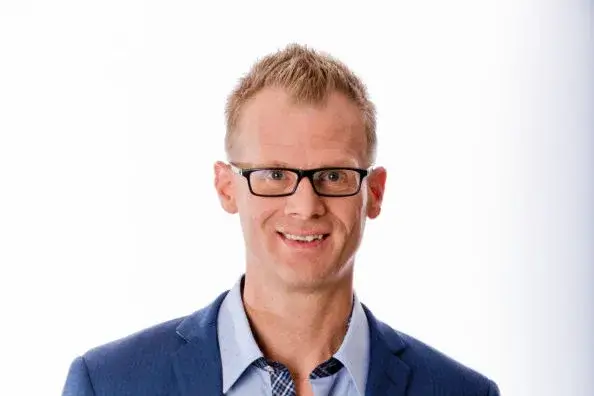 Bryant Meyers is a bestselling author and leading expert in the field of energy medicine and PEMF therapy, a former TV show host, and former physics and math professor. For over 25 years, Bryant has researched, tested, tried, and investigated over $800,000 worth of energy medicine devices, researching them thoroughly and studying with many of the world's leading experts. He has personally helped thousands of people with energy medicine and PEMF therapy devices to achieve pain relief, better sleep, and overall better health. During the past 14 years, Bryant has dedicated his research to PEMF (pulsed electromagnetic field) therapy because he feels it is THE most effective and best-researched energy medicine device available today. His groundbreaking book, PEMF – The 5th Element of Health, is a consistent bestseller in its field. Bryant has been featured on GaiamTV, Hayhouse Radio, The Brian Tracy Show and aired on various ABC, CBS, NBC, and Fox stations across the country.
Bryant Meyers is featured in the following course:
Meet Other Members of Our Faculty
Talk with an Admission Advisor
Learn exactly how Quantum University can help you realize your career goals.